Corona distribution is intense in India. The number of infected people has crossed 4 lakh in the last 24 hours. More than 3,500 people have been killed. From this we can understand that it is attacking very badly. The worst affected states are Uttar Pradesh, Delhi, Maharashtra and Gujarat.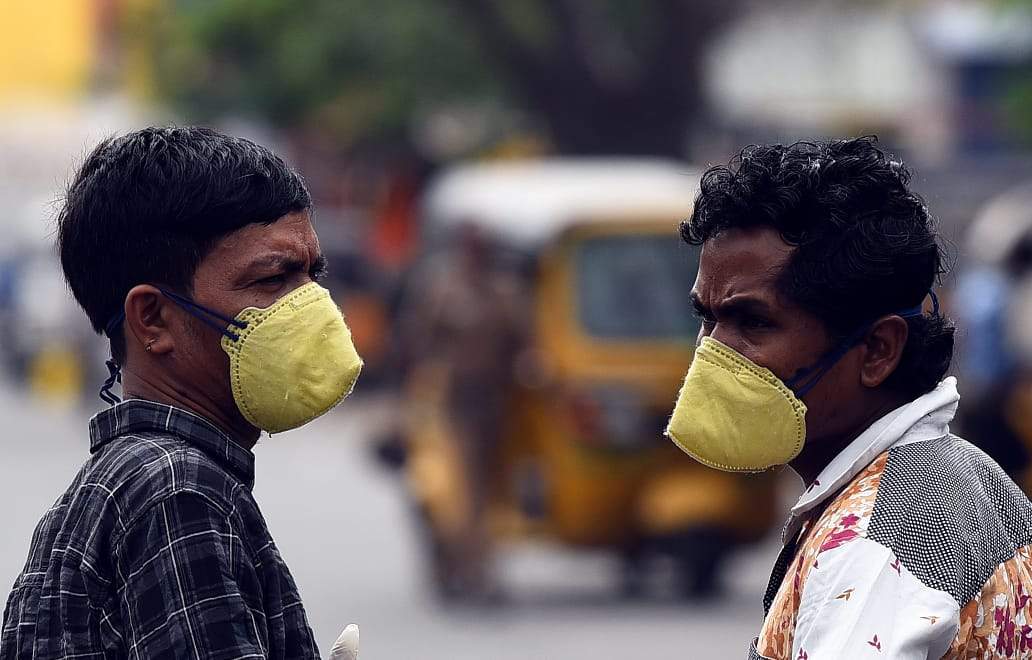 Already the nationwide curfew economy has plummeted. The livelihood of most people is in question. The growing corona spread in this situation raises the question of whether a complete curfew solution is possible. The question also arises as to how the country's growth will grow if economic activity is paralyzed. Let's see what medical experts have to say about this.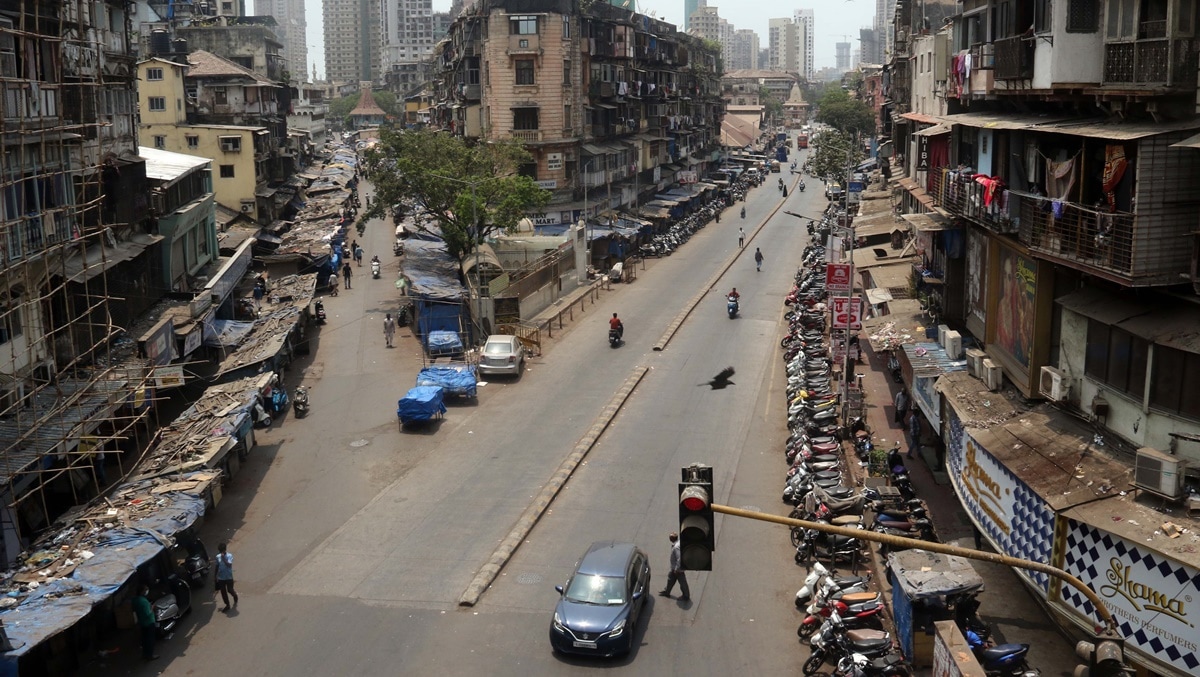 Renowned vaccine researcher Thekkekara Jacob John has compared this to HIV infection and corona infection. "What would we do if we were infected with HIV?" Shall we say no to sexual intercourse? Or should we say have sex safely? I mean having sex with a condom. People wore condoms after a lot of stimulation. Similarly the mask is the only solution to prevent corona. Curfew is not a solution.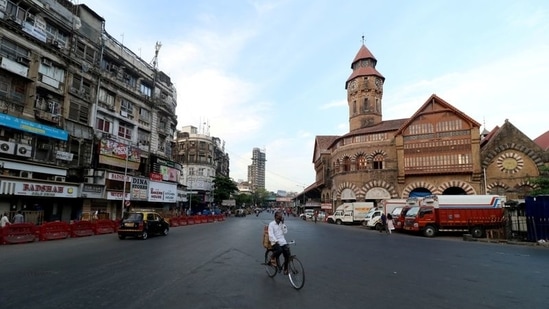 I do not agree with the general curfew imposed across the country in March last year. Isolating people can lead to mental health problems. Man is a social animal. Man cannot live without a relationship with society. Why should we take up the curfew practice that people cannot follow. It is enough to raise awareness about wearing a mask instead. "
Vasanthapuram Ravi, a professor and expert in the field of microbiology, said, "A nationwide curfew is not a permanent solution. That's impractical. People's habits do not change because we put pressure on them. People refused to wear condoms during the high HIV epidemic. Now they refuse to wear the mask. To instruct people. They will understand if you tell them to wear condoms and have safe sex rather than telling them not to have sex.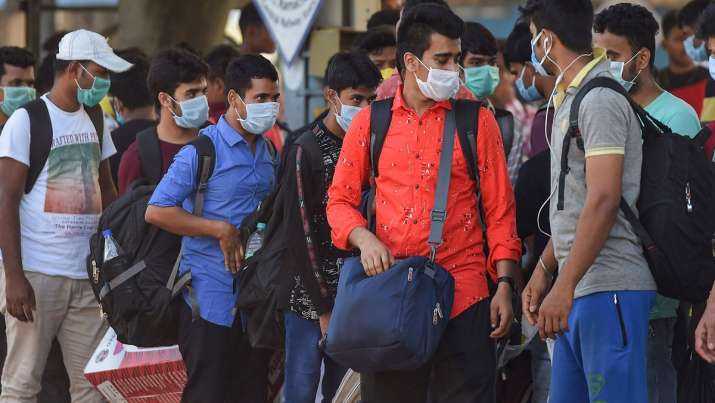 Emphasis should also be placed on wearing a mask. Controls are needed to reduce the spread of infection. This is because a fast moving vehicle on the road will slow down when the speed limit is reached. Similarly the imposition of certain restrictions may slow down the spread. The only solution is to vaccinate people if they do not wear masks. "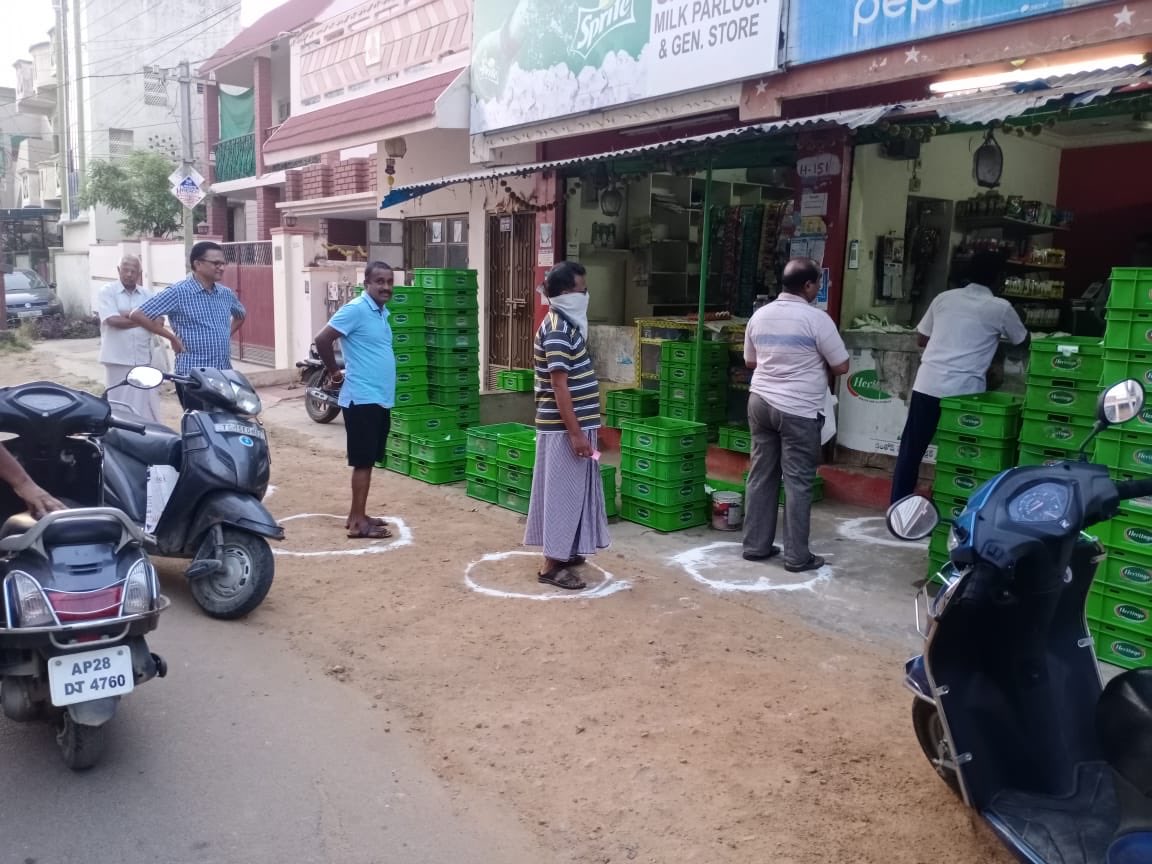 Another microbiologist, Ramasamy Pichaiyappan, said, "We have to wear a mask against the corona. People need to be urged to adhere to such practices as adhering to social gaps. Curbing it does not prevent the spread of infection. However, some restrictions may be imposed with reason. Curfew is a disaster for the economy. I will not accept any action against the economy. "