Now some people go out wearing 'dual mask'. This dual mask enhances the protection against corona virus and it reduces the chances of spreading the virus. According to a recent Centers for Disease Control and Prevention (CDC) study, if everyone wears a double mask, COVID exposure can be reduced by 96.4 percent, "say doctors.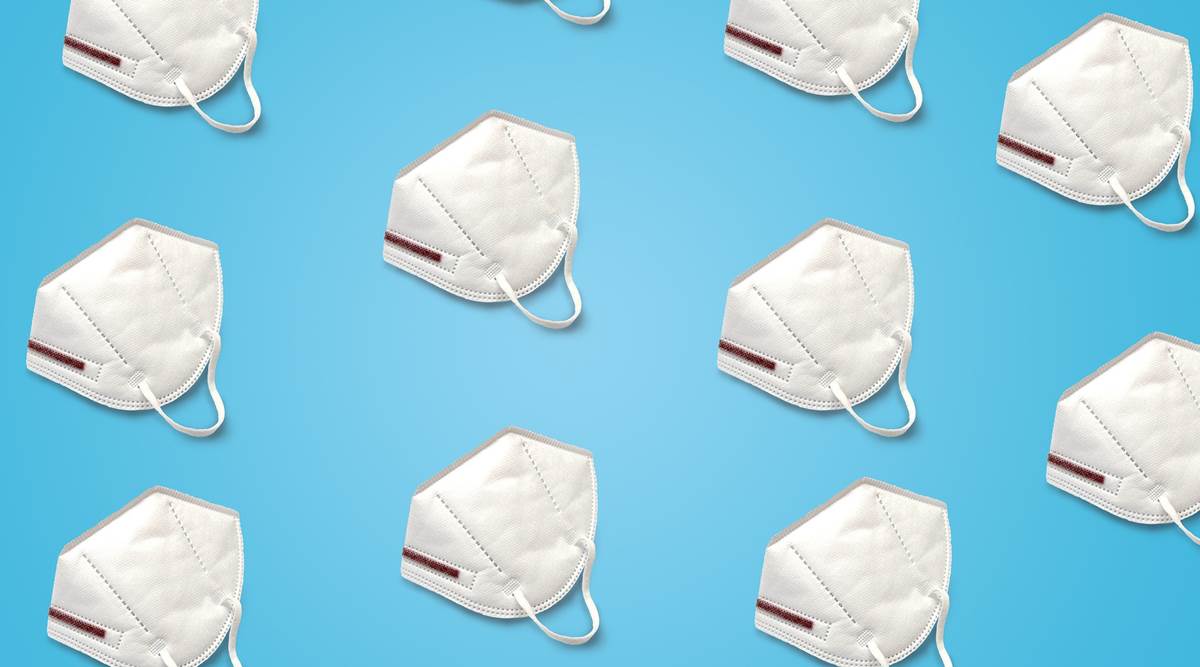 What is a double mask?
"When a person wears one mask over another, it is called a 'double mask'. As the corona virus is spread by inhaled droplets, the layers of the mask help to increase its filtration and provide protection if someone around you sneezes or coughs. "
How and when to wear a double mask?
The doctor advises that when going to crowded places like airports and bus stands, one should consider wearing a double mask when using public transport.
* Wearing a cloth mask or two cloth masks over a surgical mask is a great combination.
* You can also use a face mask with a mask in very crowded places.
* If one uses the N95 mask, avoid the dual mask.
* Avoid wearing a double mask for children