The main symptoms nowadays in Kovit positive patients are fever or sore throat, headache, and shortness of breath instead of cough. In such a situation, it is better to use an inhaler to manage the asthma attack. In the case of asthma patients with Govt disease, inhalers and other medications should be continued as advised by the doctor. Asthma patients can easily use steroids or nebulizers to relieve respiratory stress.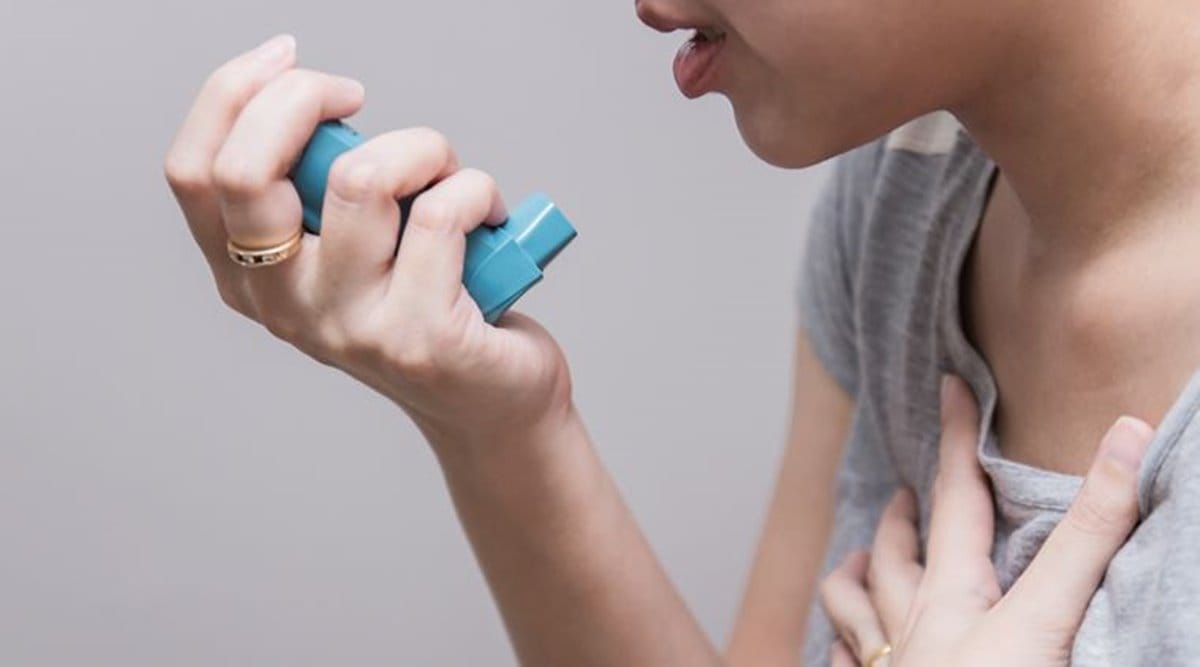 Emphasizing the need for asthma patients to be vaccinated, Dr. Nair said, "Asthma patients over the age of 18 should be vaccinated to prevent the deadly effects of the virus, even if they are infected. The vaccine not only helps protect against the virus but also reduces the severity of symptoms. However, people with severe allergies to the vaccine or any of its products should consult their doctor. "
According to Dr. Nair, the following are some steps that asthma sufferers should take to stay safe:
* If you have recently recovered from a severe Govt infection, you should consult a doctor to get the vaccine even if you are fully recovered. Also, if you become infected after receiving the first dose of the vaccine, wait at least a month to receive the other dose.
* If you have asthma, other diseases that cause an immune deficiency such as HIV or cancer, consult your doctor before getting vaccinated.
* Do not leave the house. If unavoidable, wear a double mask when going out
* Quit smoking as it is very dangerous for people suffering from asthma or other respiratory diseases
* Avoid outdoor exercise, focus on breathing exercises, and do yoga indoors.
* Take prescribed medications and inhalers. Store the necessary medications.
* Eat a healthy diet rich in nutrients and proteins. Avoid eating out and oily foods.