The corona virus, which has been plaguing the world since March last year, continues to threaten people. Currently the second wave is beginning to spread. No vaccine was found at an early stage for corona infection. This has claimed many lives around the world. A vaccine for the corona virus is currently being developed and is being paid for. People in India are also being vaccinated.
It was said that it was necessary to wear a mask and adhere to social space before getting vaccinated. But the Centers for Disease Control and Prevention in the United States has announced that those who have received two doses of the vaccine in the United States will no longer be required to wear a face mask after the arrival of the vaccine. It also stated that there was no need to follow the social gap. Various debates arose in this regard.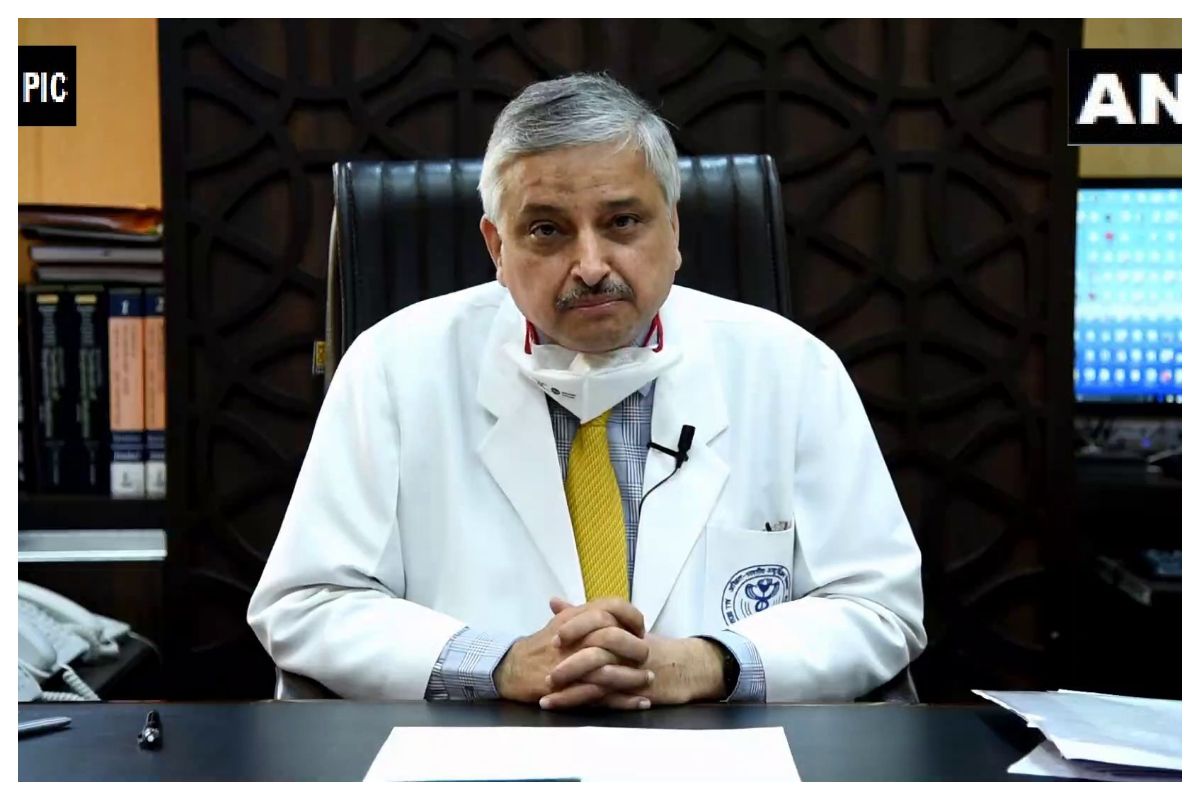 But AIIMS director Randeep Gulariao has said that those who have been vaccinated against two doses of the corona virus should continue the habit of wearing masks and following social gaps. "We have to be careful with two doses of the vaccine," he said. We need to keep in mind that this virus is evolving day by day.
We can not say how useful this vaccine will be for the newly arrived mutant virus. So no matter how the virus transforms, we can protect ourselves by wearing a mask and following the social gap. " Earlier, Vijayaraja, a scientific adviser to the federal government, had said that a third wave of corona could not be avoided and that the tide could only be averted by following the Corona guidelines properly.