Corona epidemic is accelerating again across the country. The second wave propagation is more severe than the first wave. Doctors suggest that isolation is the only way out in this time of critical medical disaster. But loneliness has side effects on mental health. Being paralyzed inside the house without interacting with people causes some kind of stress.
Corona period creating mental health problems!
Anxiety, depression, and post-traumatic stress disorders are the three most common mental health problems during this corona period. Corona has further exacerbated the mental health problem that already exists among the population.
Being alone means not being able to express our feelings to fellow human beings. Thus, we develop anxiety by thinking more about the future by boiling inside. Psychiatrist Bhavana Burmi says there are six ways to deal with these problems. They are as follows:
Stay in touch with friends:
Being alone and in isolation can increase anxiety. Talk face to face with your friends on video footage to get this going. That way you get the feeling that you are talking a little bit more directly. Share your worries with them. If you do not have friends to tell, look for new friends right away. Develop relationships with them.
Mindfulness training:
Doing exercises that include deep meditation, deep breathing exercises, and muscle relaxation will reduce your anxiety and get refreshed.
Exercising regularly:
Exercising naturally reduces stress. Nature's gift to us to get rid of worries. That's all we need to keep in mind. It is enough to do at least 30 minutes of exercise with maximum benefit. Doing exercises like walking, running and dancing without difficulty will greatly reduce stress.
Stopping chronic anxiety:
Anxiety is one of the most important habits of human beings. But we must learn to break that habit. For that we must first get used to accepting reality. We have to conclude that this is how it is. Thoughts that cause anxiety should be challenged. Practicing regularly will reduce chronic anxiety and calm the mind.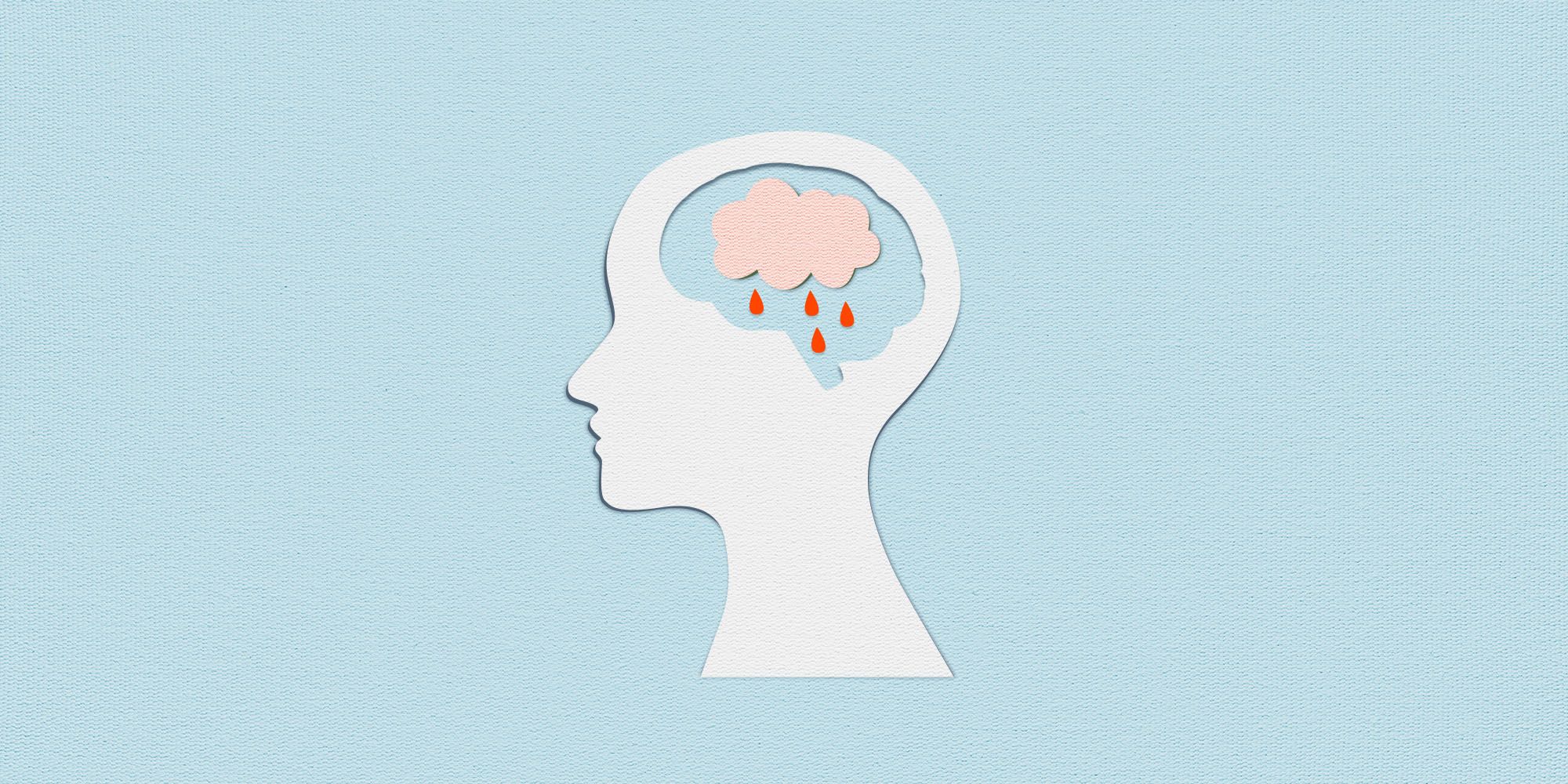 Cultivating a Courageous Mind:
The worries you may have may go away for a few days temporarily in a distraction. But the biggest problem behind it could emerge. We don't know that worries are a big deal when you practice maturing the mind so that you can see what happens without being afraid to see it.
Challenging ourselves:
If you take worries too seriously it will limit your courage. Exaggerate the risk to you. Self-examine how you handle anxiety and how it affects you. Seek to think from multiple angles about how to resolve further concerns. This will prevent you from moving into a very bad environment. Challenge yourself. Helps to get rid of mental health problems easily.