First check the baby's temperature and pulse oximeter every 6 hours. If the fever is above 100 degrees the child should be asked how much paracetamol medication to give and give the correct dose. Give plenty of liquid foods. It should be warm without being cold. Food should be soft and easily digestible.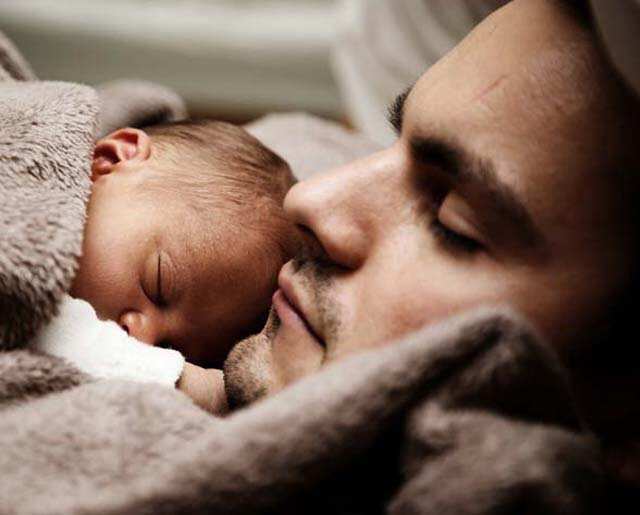 Keep children clean and hygienic. Vitamin C and Zinc can be given safely to boost the baby's immune system.
Can antibiotics be given to children?
Azithromycin may be asked if the antibiotic pills used by adults are useful for children. There is no scientific evidence for this so far. You should not give Remtacivir, an antibiotic, to a child without a doctor's advice. This can cause serious harm.
When should I take the baby to the doctor?
The child should consult a doctor when the fever persists for more than 4 days. Seek medical attention immediately if the baby is not eating anything, such as water or food, has difficulty breathing, when the oxygen level in the body drops below 95, when the urine level drops, and when the baby is very tired.
Can a child with coronavirus be given medication for any illness?
You can give medication if the baby has no corona symptoms or has mild symptoms. Or take it to the doctor and show the child what medications to give and what medications to give and what to avoid. Consider what can be changed.