Most children were not affected during the first wave of corona. Even though they were affected, they did not show any symptoms. This brought some comfort to the parents and everyone. Not only that but it also gave me mental courage.
Currently the second wave of corona is affecting children greatly. They also have more symptoms. This is to the detriment of parents and others alike. No one understands what needs to be done to prevent or counter this.
On the web of Korana's next wave, parents need to tell their children not to get caught:
Until Corona leaves our country, `Do not touch your friends. Ask friends to stay away from the distance you reach if you stretch out your arms. That's good for both of you. '
Demonstrate how to cover mouth and nose when coughing or sneezing with their toys.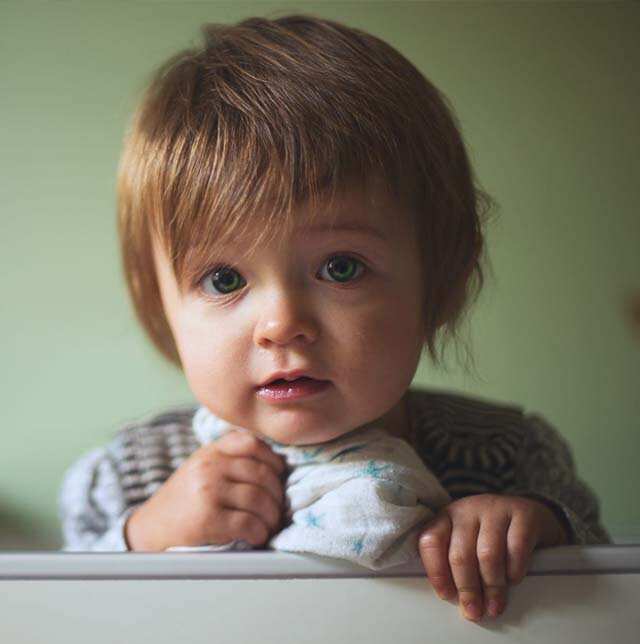 Ask them to use a hand sanitizer. Ask them to wash their hands with soap while singing. Children will make you happy without denying it.
Tell others not to touch, not to stand in a crowd, not to be in a crowd.
Pour colored water into sprayable bottles, spray on a white cloth and tell them that this is how the corona virus is spread by coughing and sneezing without covering the mouth and nose.
For children who refuse to wash their hands with soap, apply a small amount of glitter on their hands and ask them to wash with plain water. Show the glitter sticking to your hand and make them aware that this is how the corona virus will stick to your hands.
Do not touch the face with your hands, rub the eyes, or insert the finger into the nose. Tell this to your friends too.
We have a bowl for pets to eat at home. We will keep the food left in the morning until the evening so that the pet can eat the leftovers after a while without cleaning up. Thus not only the bowl but also the area around it is susceptible to bacterial infection. This can harm not only the pet but also us.
Some homes will use the same cutting board for both vegetarians and non-vegetarians. Even if you cut the meat or fish and wash it, it will still contain bacteria. They can mix with food while chopping vegetables and fruits and cause harm to the body. So for vegetables and meat, you need to have separate cutting boards.