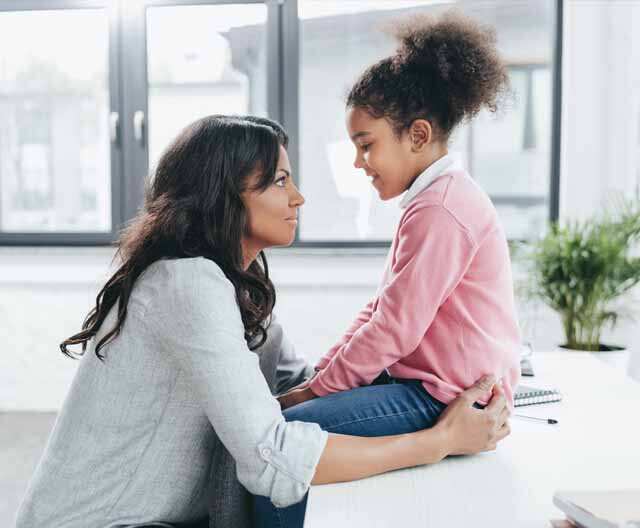 Growing up as an only child at home is less likely to share thoughts and feelings during this curfew than children living with siblings such as sister and brother. (The only child living in a joint family should not be included. They are different.) They do not have to think of themselves as an only child because they live with siblings. That is, the only child living in a joint family is accustomed to sharing his or her feelings and possessions with others.
The single child living in a single family does not have to share any of its belongings as a mother or father. Therefore, the child is forced to share in school or outdoors. So, that child will have to suffer a lot. So, parents need to be taught to share with others.
At the age of two or three, discussions with parents and caregivers are less frequent. Only children growing up alone will need help. So parents need to create opportunities to play with other children.
There is nothing wrong with enrolling in various training classes such as dance and song in the interest of having only one child. But, do not put unnecessary pressure on the child. Should discuss with it instead. Whatever is required for the respective age, the parent should make it fully available to the child.
Parents who decide 'one child is enough' will most definitely raise that child. This is wrong. Thus the child will suffer in the future without being able to live together in the community.
During this lockdown, small children may experience a lot of discomfort, which can lead to more stress. Unlike adults, children express their differences with the help of depression, which is common among children. Although this is common, it can have serious consequences for you. That said you need to learn to deal with these behavioral issues. Do not submit to their request, if you can introduce new distractions. If they are big enough to understand you, let them understand.
When schools are closed, it can be difficult for parents to keep their child's education consistent. However, it is not impossible. Whether they attend online classes or work from home, help them easily. Let them ask as many questions as they like, but let them use their ingenuity. Give them short breaks to re-energize themselves.