It is better to avoid fast food and non-vegetarian foods keeping in mind the digestive disorders in the scorching sun. It is also better not to eat hot, salty foods. It is better to avoid spicy foods like barota, chicken curry, chicken 65, shrimp curry and crab curry as much as possible. It is better to set them aside as these are likely to cause stomach related problems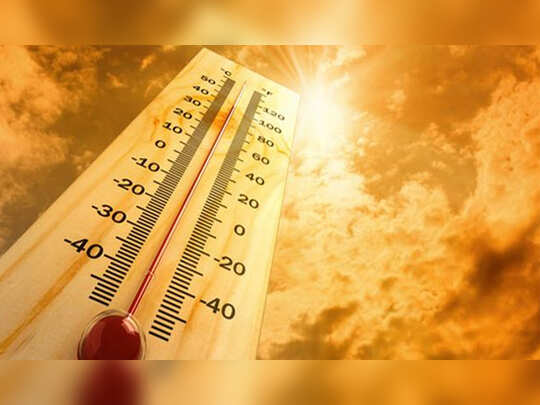 Does eating spicy foods baked in the sun cause diarrhea in some people and is it cholera? Is there any other disease? That would be unnecessarily scary. So it is better to avoid them during hot weather.
Since the kids are on corona and summer vacation, this is also the time for them to have a good game with friends. Children should not be allowed to play in the sun from 12 noon to 4 pm as the impact of the scorching sun is high. Let's play in the shade
It is better to take a bath in the scorching sun at least twice a day. You can take a bath with lemon juice with water. It is better to rub coconut oil, eucalyptus oil or almond oil on the scalp once or twice a week.
Oil baths can relieve body heat and relieve neck and arm and leg pain. In addition, it can prevent the formation of blisters and tumors on the body and relieve the odor of sweat.
Also, in case of skin infection in the groin area, it is better to wash the underwear thoroughly and wash it in hot water and disinfectant water.
It is better to avoid wearing tight clothes in the scorching sun. Also avoid wearing clothes including polyester. You can wear cotton clothes instead.
It is better to wash and wear dirty and sweaty clothes well. Umbrellas and hats can be used when going out in the sun. Make it a habit to relax under the trees at leisure.
Letting children play in the scorching sun can make the body hot. After sun exposure can cause jaundice, abdominal pain and diarrhea. Parents need to tell their children how to behave in the sun. It is better to bathe the baby twice a day as the effect of the sun is high. Children should be accustomed to good eating habits during the summer. Children should be accustomed to fruit juices, juices and whey.