Here are some helpful tips on what to eat and what to avoid during corona infection.
1. Create a plan and order only what you need. Avoid fear … This way you can avoid food waste and allow others to buy the food they need.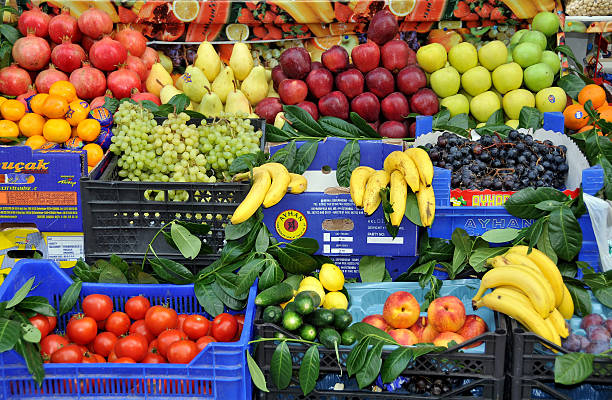 2. Be clear about the use of products: If fruits, vegetables and dairy products continue to be available, make it a priority to buy them.
3. Prepare home cooked food: If you are not going out due to fever or other COVID-19 problems, it is better to prepare nutritious food for yourself at home.
4. Control your salt intake: If you use processed foods, keep in mind that they may contain too much salt.
5. Reduce the use of excess fats. Excess fat can cause many health problems such as obesity, heart disease, and fatty liver.
6. Stay hydrated: It is important for you to drink enough water to keep your body cool and to get rid of harmful drugs or metabolic processes from your body.
7. Eat fresh fruits and vegetables: Every day, eat whole grains, legumes such as wheat, corn and rice, legumes such as beans, and plenty of fresh fruits and vegetables.
8. Eat enough fiber: Fiber provides a healthy digestive system, eat all salads, vegetables, fruits, legumes and whole grain foods.
Avoidance: Alcohol is not part of a healthy diet. Drinking alcohol does not protect against COVID-19 and is dangerous. It also weakens the immune system,