Black fungus, a black fungus that infects patients with corona infection, is called mycomycosis.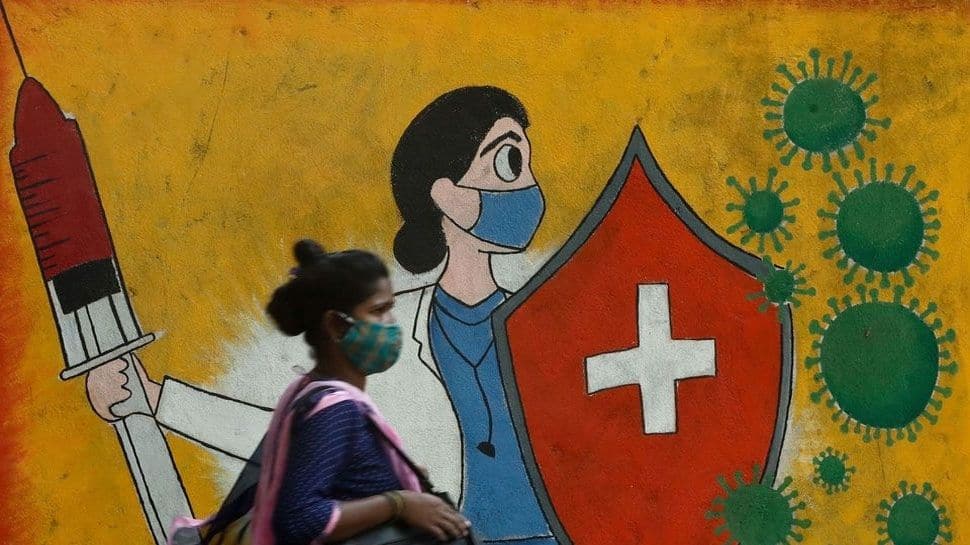 The incidence of mycosis is highest in three states of the country. The disease has wreaked havoc in Maharashtra, Gujarat and Rajasthan. The disease has also spread to Gujarat and Rajasthan.
Data show that 50% of patients with this disease die. From this the severity of the disease is evident. In this context, the focus is now on treating patients suffering from mycosis in these states.
What is mycomycosis?
It is a rare complication that occurs in corona patients, but usually this infection is likely to occur within a few weeks to months of recovery from the corona. It is a rare but dangerous fungal infection. It is caused by a germ called mucoromycetes. The disease, which develops in the nose or teeth, has the potential to spread to the eyes and brain. If not detected in a timely manner, this infection can be life threatening.
What are the symptoms?
Black or bloody fluid coming out of the nose and pain in the cheekbones are the first signs of mucoromycosis.
Symptoms include numbness and swelling. For some people, the area between the nose and the upper lip may turn black. Some people have more toothache. Blurred double vision can also cause a fever-like condition. Symptoms include chest pain and difficulty breathing.
This black fungus can also cause visual impairment. Some people may experience some kind of swelling in one eye. Thus there may be blurred vision. For some people the eyes may turn red.
Swelling, pain in the bones of the cheek, pain or numbness in one side face may be the first sign of infection.
Significant symptoms such as depression, memory loss, and neurological impairment.
Causes the development of black patches around the eyes and nose. In some cases the development of fungal infections can lead to an attack on a person's teeth or jaw.
People with weakened immune systems are more likely to be affected by the disease. It is more common in people undergoing intensive treatment for cancer and HIV infections.
Fungal infections are more likely to occur when the corona infection is severe. People with corona infection with normal symptoms are less likely to get this black fungal infection.