They are the net for the Indian people in believing that something has been stirred up somewhere and trying it out. There are various rumors that drinking the milk of an animal gives energy and drinking blood gives horse strength. Many creatures have been showered with superstitious beliefs that believe it to be true. This is not just in India but in many other parts of the world, including China.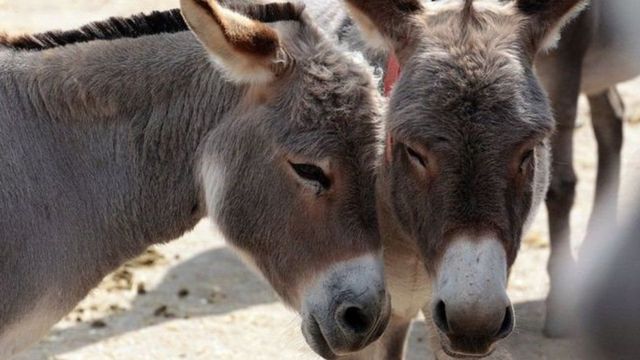 Currently linked to that line is the information that eating donkey meat increases sexual energy. Donkey meat is called modern Viagra. It has been so well received. It is also rumored that its meat solves respiratory problems such as asthma. This information is rooted in the people of Andhra Pradesh itself. Animal welfare activists are concerned that the number of donkeys being killed is declining in India.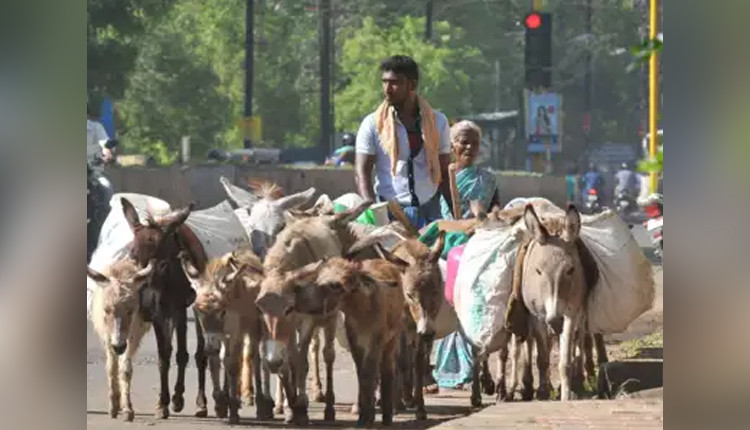 Donkeys are said to be smuggled from Maharashtra, Karnataka and Tamil Nadu to Andhra Pradesh. The donkey meat trade is booming in Krishna, West Godavari, Guntur and Prakasam districts. A donkey is bought for 10 thousand rupees to 20 thousand rupees. Their meat sells for 600 rupees a kilo. This meat is coded as "booby".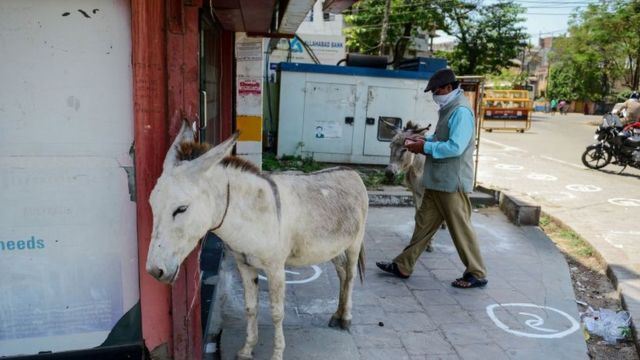 Gopal, an animal welfare activist, said, "The market is held every Thursday and Sunday. At least 100 donkeys are slaughtered each day. Donkey meat is not included in the "Animal Feed" section of the Food Safety and Standards Commission of India. So it is illegal to cut and eat it. It is hidden and sold with beef and mutton so that no one will suspect it. It also exports to China. "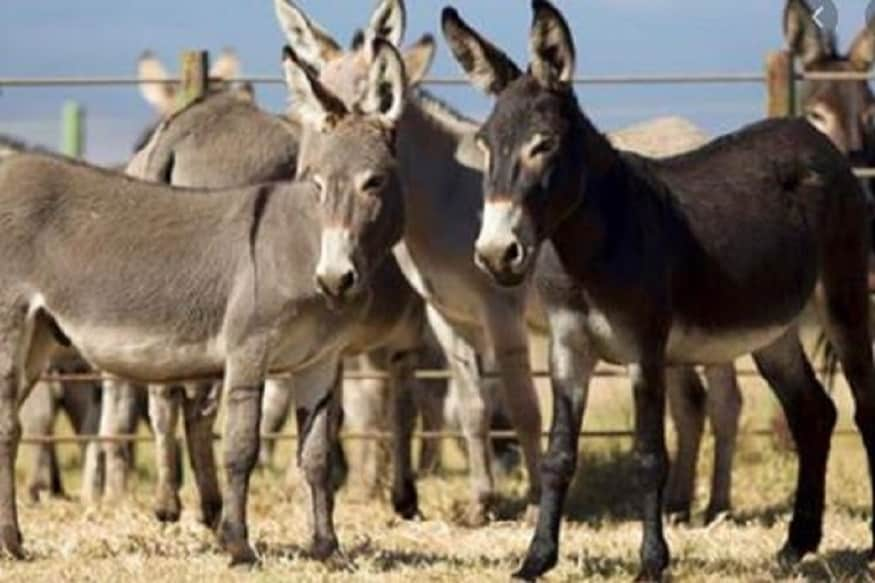 According to traditional Chinese medicine, donkey meat is low in fat and is said to give more energy when having sex. Donkey meat is seen as a medicine for spreading this misinformation and sexual energy. Thus there is a high demand there. More and more donkeys are being exported from India to meet their need. Thus the number of donkeys in India has been greatly reduced. Activists say it is shocking that their numbers have dropped to 60 percent in the last 10 years alone.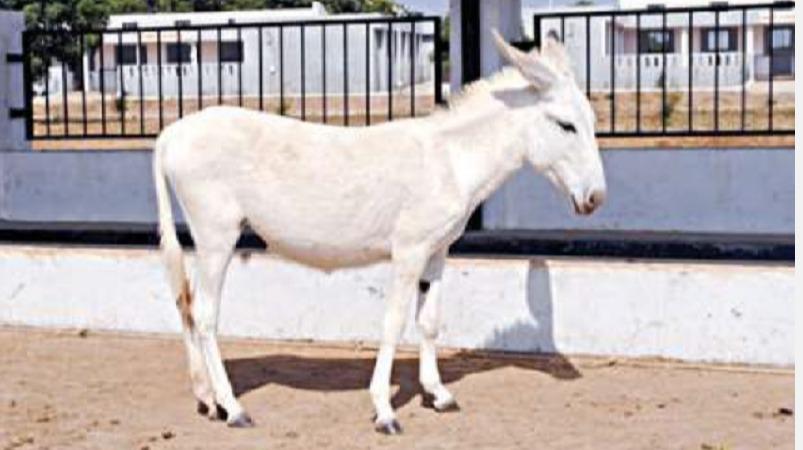 The myth is said to have originated from the village of Stuverpuram in the Prakasam district of Andhra Pradesh. Home burglars began to believe that donkey blood was being used for speeding and their performance. They may have drunk the donkey's blood before stealing. Even now some of the fishermen who live there have a habit of drinking donkey blood before going to sea.