Today, oxygen is used in hospitals for conditions such as shortness of breath, heart attack, carbon monoxide poisoning, and severe bleeding. Medical oxygen is essential for the treatment of various diseases such as acute pneumonia, malaria, sepsis, meningitis and meningitis.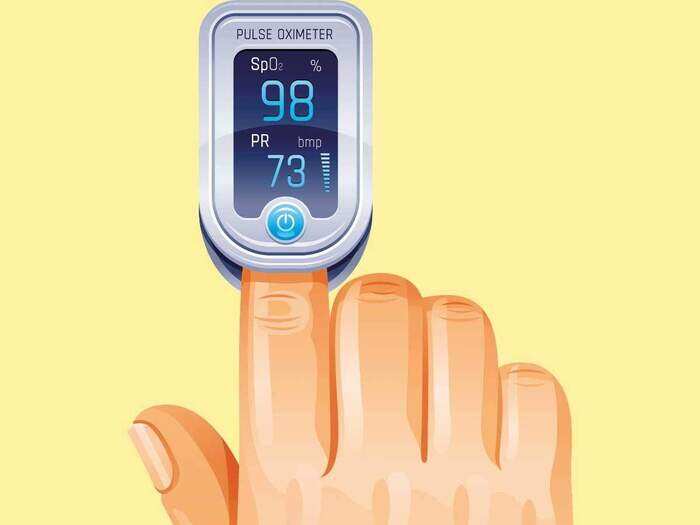 The oxygen used in medicine should be 99-100% pure. Toxic carbon monoxide should be less than 5 ppm and carbon dioxide less than 300 ppm. And chemicals such as halogens in the atmosphere should not be present at all. It should also be completely dry, free of moisture which can help bacteria to grow. Medical oxygen in the cylinder cannot be given to the patient as it is in a dry state. Therefore, oxygen is given to the patient only by inserting it into the humidifier.
We can test the oxygen level of our body with a simple exercise (walk test). If you suspect that there may be corona damage, walk for six minutes. Before that you need to test the concentration of oxygen in the body. Being able to walk for six minutes without any difficulty means that the lungs are functioning well. This means being in a position to be admitted to the hospital if you experience shortness of breath or need to lie down while walking. After six minutes the concentration of oxygen in the body should be measured. It can be understood that the lungs are repaired if the oxygen concentration which was 3 per cent lower than before walking, i.e. 96 per cent before starting to walk, drops to 93 per cent after six minutes of walking. Although the lungs can be affected by a number of factors, including acute pneumonia and H1N1 infection, the current spread of Covid-19 can largely affect lung function.